What we do at Impact Digital:
Agency SEO
Do you want your agency to outrank the competition? Our month-to-month SEO process gives you the flexibility to spend what you want, when you want, while giving your account managers an advantage over the competition. Our team will execute off-site SEO campaigns through backlinking and content marketing in order to grow any website's digital footprint.
Brand SEO
If you're a brand, SEO director, or entrepreneur looking to improve your website's SEO, we can help. Our team will execute content and SEO campaigns on your behalf, without the traditional markup and agency overhead. We'll work with you to create a custom plan that fits your budget and goals.
Contact us today to learn more about how we can help you improve your website's SEO.

Link Building for Brands & Agencies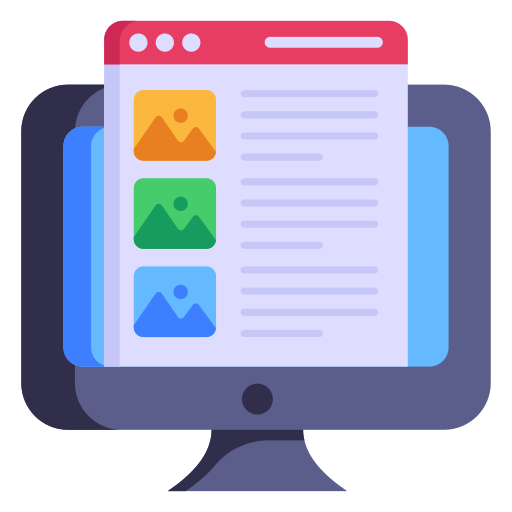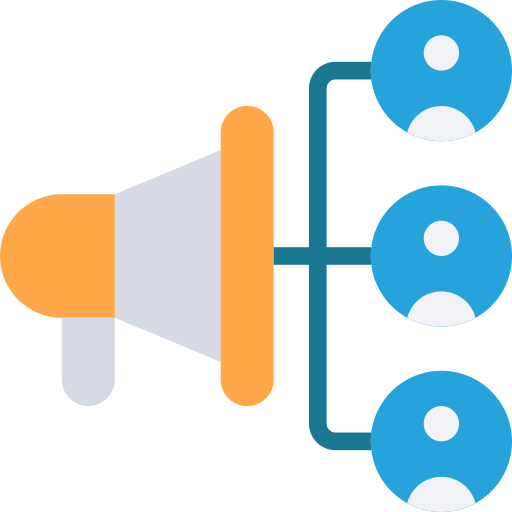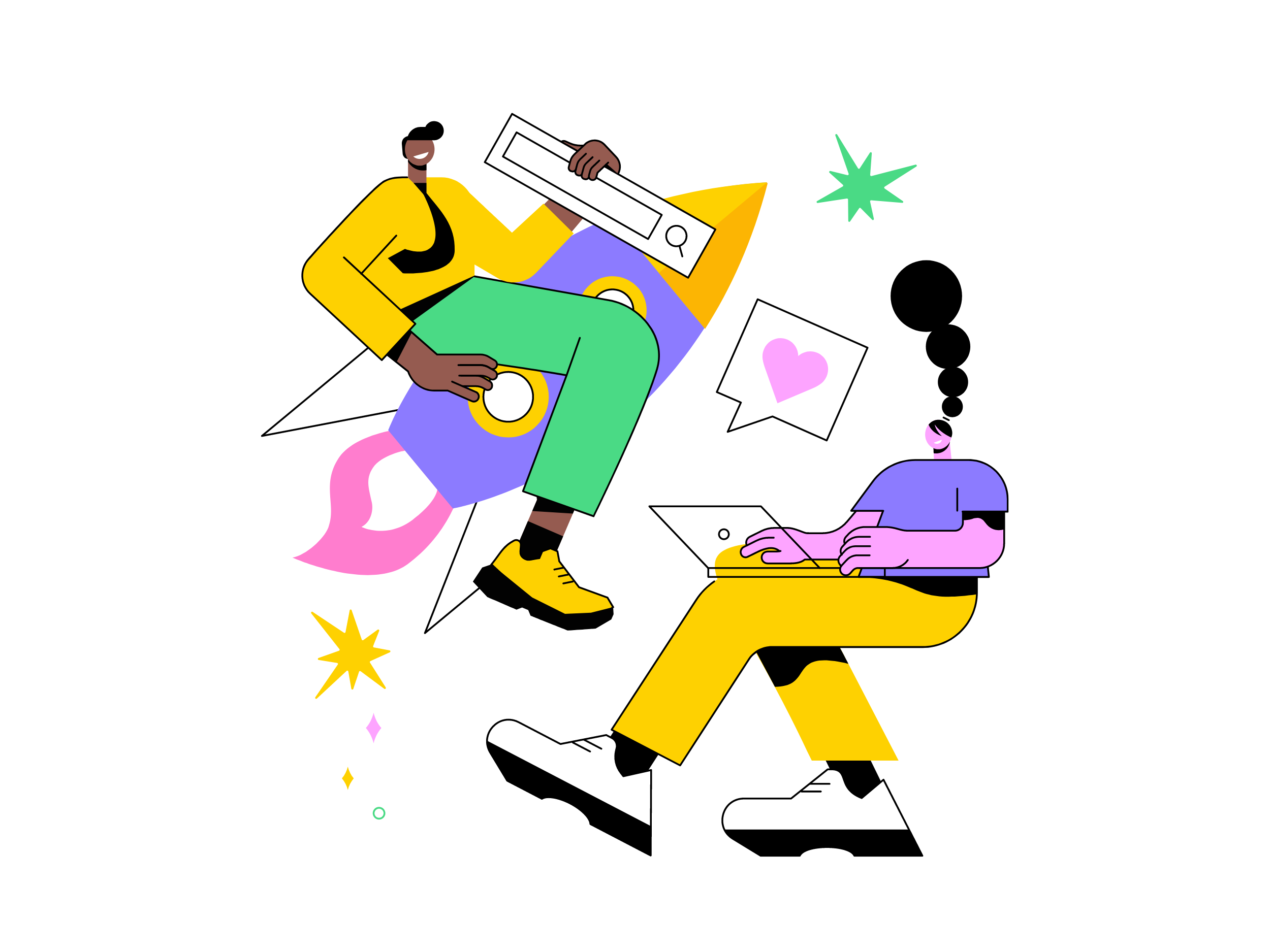 About Impact Digital
---
We are a team of result oriented, creative individuals with combined backgrounds in Digital Marketing, Business and Website Development, and Creative Writing.
We have the knowledge and the expertise to bring the full benefits to your website or business.