Choose the option that's right for you and start enjoying the benefits of our service today!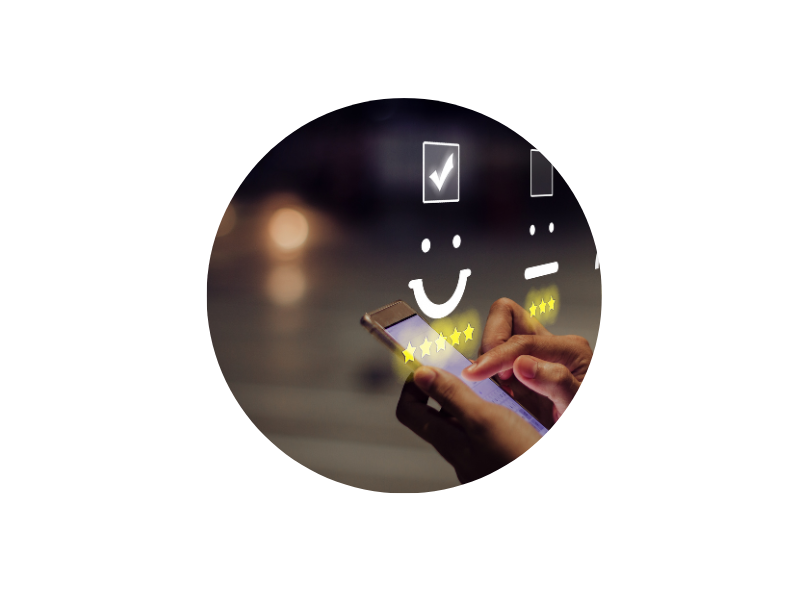 Do you want your website to rank higher in search results? If so, you need more links! Our team of experts can help you research and build high-quality links that will improve your SEO and drive more traffic to your website.
We have a proven track record of success, and we can help you achieve your SEO goals. We offer a variety of link building services, including:
Direct publisher and contributor relationships:

 We have relationships with a wide range of publishers and contributors, and we can use these relationships to get your website featured on high-quality websites.

Quality link evaluation process:

 We have a rigorous process for evaluating the quality of links, and we only use links from high-quality websites.

Topically relevant content:

 We create content that is relevant to your target audience and that is likely to be shared on social media and other websites.

SERP and keyword research:

 We use our expertise in SEO to research keywords and SERPs, and we use this information to create a link building strategy that is tailored to your specific needs.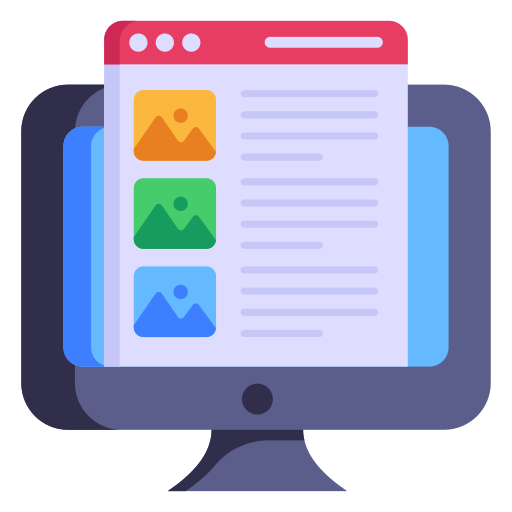 Content Creation and Marketing
Let Our Experienced Writers Take the Lead on Content Generation. We offer a comprehensive content generation service that includes:
Pre-writing research:

Our writers use industry-leading tools like SEMRush, Moz, Majestic, and Google Search Console to conduct extensive research on your target audience and keywords. This research helps us to create content that is relevant, informative, and engaging.

Creative strategy and direction:

Our writers work with you to develop a creative strategy for your content. This strategy will help to ensure that your content is aligned with your brand and marketing goals.

Full editorial control:

You have full editorial control over all of the content that we create. This means that you can approve or reject any content before it is published.

Domestic writing team categorized by niche:

Our writing team is made up of experienced writers who are categorized by niche. This ensures that you get content that is written by experts in your field.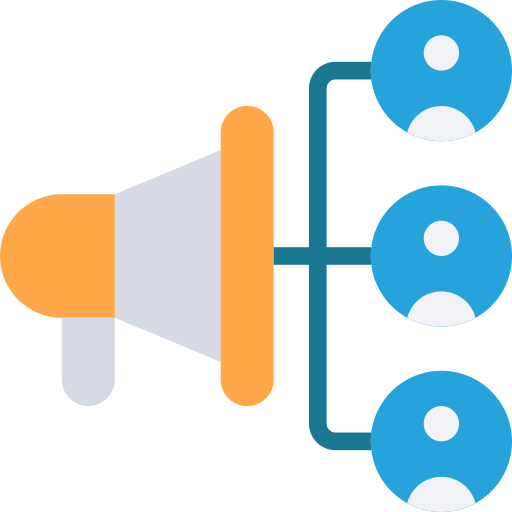 We have a vast network of publishers and influencers who are eager to share your content with their audiences. We can help you get your content featured on high-traffic websites, promoted on social media, and syndicated in Google News.
Our services include:
Infographic placement: We can place your infographics on high-traffic websites that are relevant to your target audience.
YouTube optimization: We can help you optimize your YouTube videos for search and make them more likely to be seen by potential viewers.
Social media amplification: We can help you amplify your social media posts to reach a wider audience.
Google News syndication

:

 We can syndicate your content to Google News, which will make it more visible to potential readers.